Solvents are those substances that cause other substances to dissolve. What you're probably more familiar with are liquid solvents, such as water. But there are also solid, gaseous, and supercritical liquid solvents.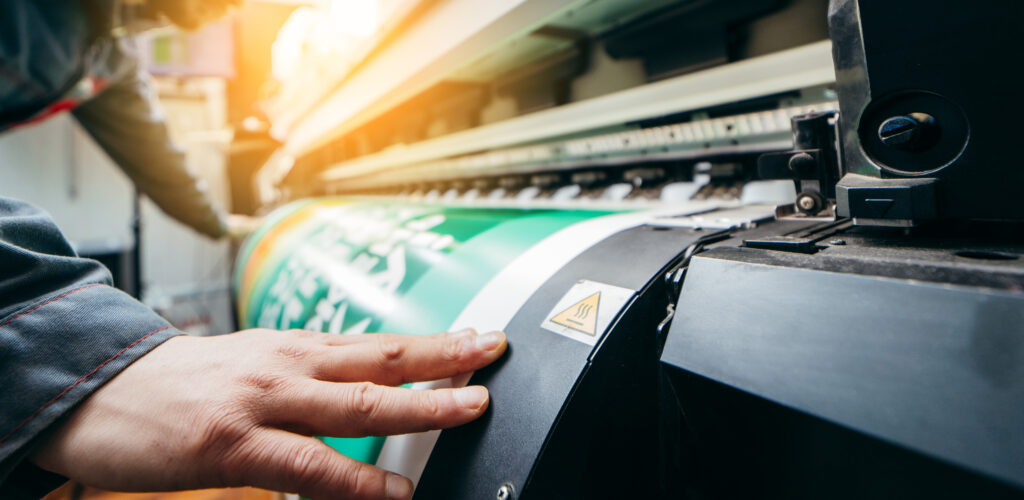 Common Examples of Solvents
The number one example of a solvent is water. But what other solvents are there?
1.1.1-Trichloroethane
Acetone
Dichloromethane
Ethyl Acetate
Hexane
Methanol
Methyl Acetate
Methyl Ethyl Ketone
Perchloroethylene
Petroleum Spirits
Toluene
Trichloroethylene
Xylene
Applications of Solvents
Solvents are used in various applications and industries. Some of these industries include:
Aerosols
Adhesives
Agrochemicals
Automotive
Construction
Cosmetics
Dry cleaning
Engineering
Foodstuff
Footwear
Inks
Oil and Gas
Paints
Pharmaceuticals
Plastics
Printing
Rubber
Textiles
Woodworking and Furniture
Get the Best Chemical Quality At Chemstock
Chemical supplies are what we do here at Chemstock, and we sure do it with as much effectiveness and efficiency as possible. What this means is that our chemicals are of the best quality, our timing is impeccable, our services are tailored to your specific needs, and our prices are fair.
What then are you waiting for? You may contact us if you have any inquiries, or request a quote if you'd rather get straight to business.